In the fast-moving and highly competitive freight forwarder business, easy and unified updating of freight rates, instant access to accurate freight rates and swiftly making profitable customer offers, is a key competitive differentiator and a commercial bottom-line profit driver.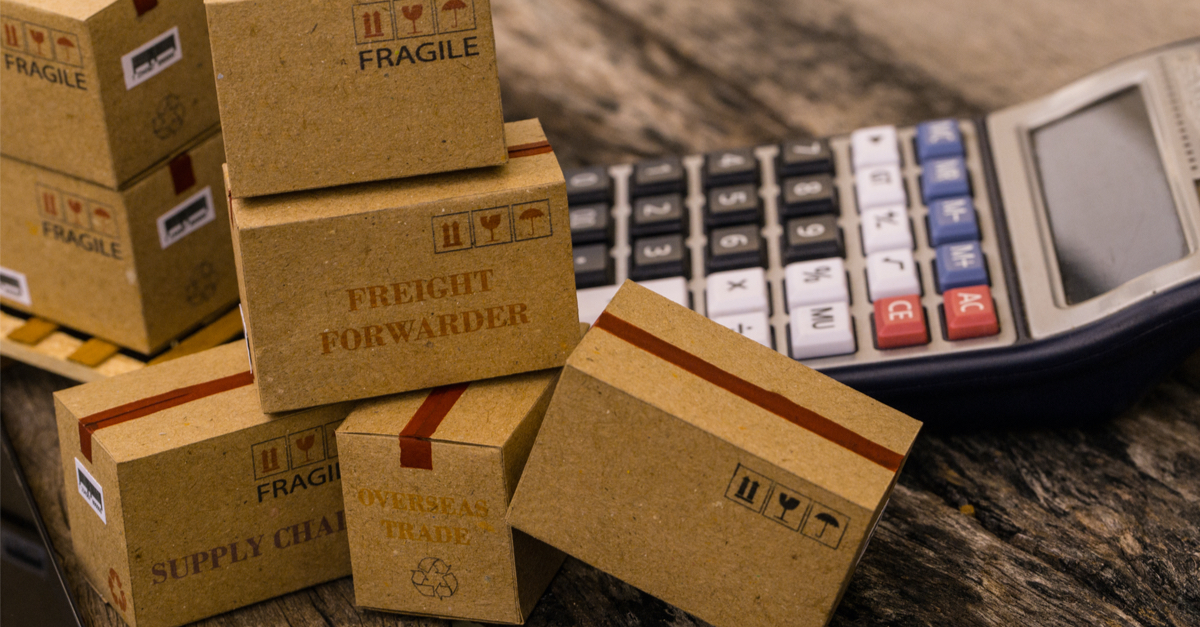 The profitability of the freight forwarder business model is largely dependent on having accurately updated freight rates from their logistics service providers for rail freight, sea freight and air freight, road freight, courier, express, parcel and postal products. While this may seem like a non-complicated operational task at hand, the reality for many freight forwarders is quite the contrary.
Keeping track of accurate freight rates
It is common practice for courier, express, parcel and postal operators to divide freight rates into a schematic model where rates are divided into small incremental weight ranges depending on freight type, dimensional size and by geography respectively for in- and outgoing freights.
With the sheer magnitude of combinations, it is not uncommon for just one carrier to have price sheets producing tens of thousands of different freight rate prices. For freight forwarders managing a portfolio of logistics service providers within courier, express, parcel and postal operators, there are thousands of price sheets producing millions of freight rates to keep track of. To make matters worse, when freight rates are changed – typically freight rates are increased on a yearly basis – freight forwarders are faced with a daunting exercise of updating millions of freight rates.
If the freight forwarder business process to keep track of logistics service providers freight rates is manual, then it is a cumbersome job which require days and weeks of work to update and keep track of rate changes. Even if the process is semi-manual (like Excel), and the freight forwarder champions the competences, there is still plenty of room for human errors. This means there is never really any certainty to know if freight rates are accurate, and more importantly this does expose risk for profit loss when customer offers are made.
Making profitable customer offers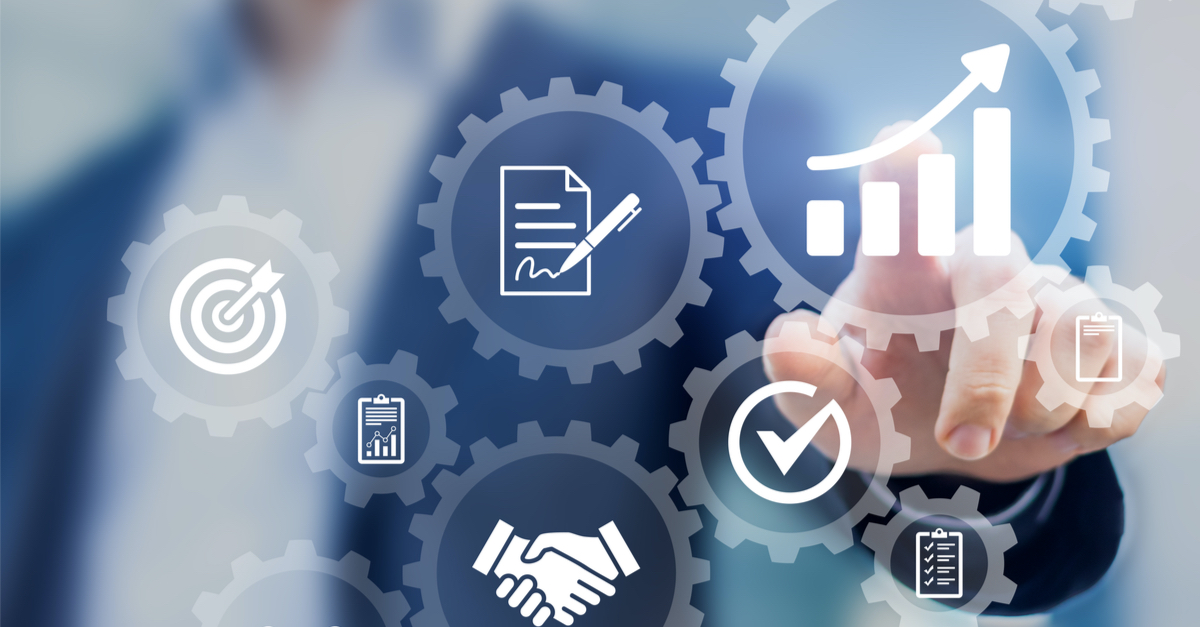 On a daily basis, freight forwarders prepare and submit offers to potential customers in need of logistical freight services. More often than not, this kind of commercial activity involves a comparable analysis of applying different freight type combinations to figure out how to best solve a specific customer's transportation need. Freight forwarders need to have tens of thousands of prices accurately updated from the logistics service providers, such as courier, express, parcel and postal operators, in order to respond to just one simple customer request for proposal.
If the freight forwarder business processes of keeping track of freight rate information is automated by using a freight forwarder Cloud booking system, then there is an overall positive impact for customer satisfaction and bottom-line profitability. The benefits are easy and unified updating of freight rate changes from logistics service providers (e.g. courier, express, parcel and postal operators) and instant access to accurate freight rates to swiftly create profitable customer offers.
Benefits of using the WallBee Cloud booking system:
Instant access to accurate carrier freight rate prices at the click of a button
Easy and unified updating of freight rates minimize human errors
Swiftly making profitable customer offers based on accurate freight rates
Follow our LinkedIn page and Blog to tap into freight forward industry insights from WallBee.
We are passionate to work with freight forwarders to overcome the operational challenges and the rapid change driven by new technology and changing customer needs that are disrupting the freight forward business model of the future.
With +10 years of experience working in the freight forward industry, we have developed a Cloud booking system for freight forwarders to stay ahead of competition, used by Kuehne & Nagel, LEMAN, PostNord and Scan Global Logistics, to mention a few.